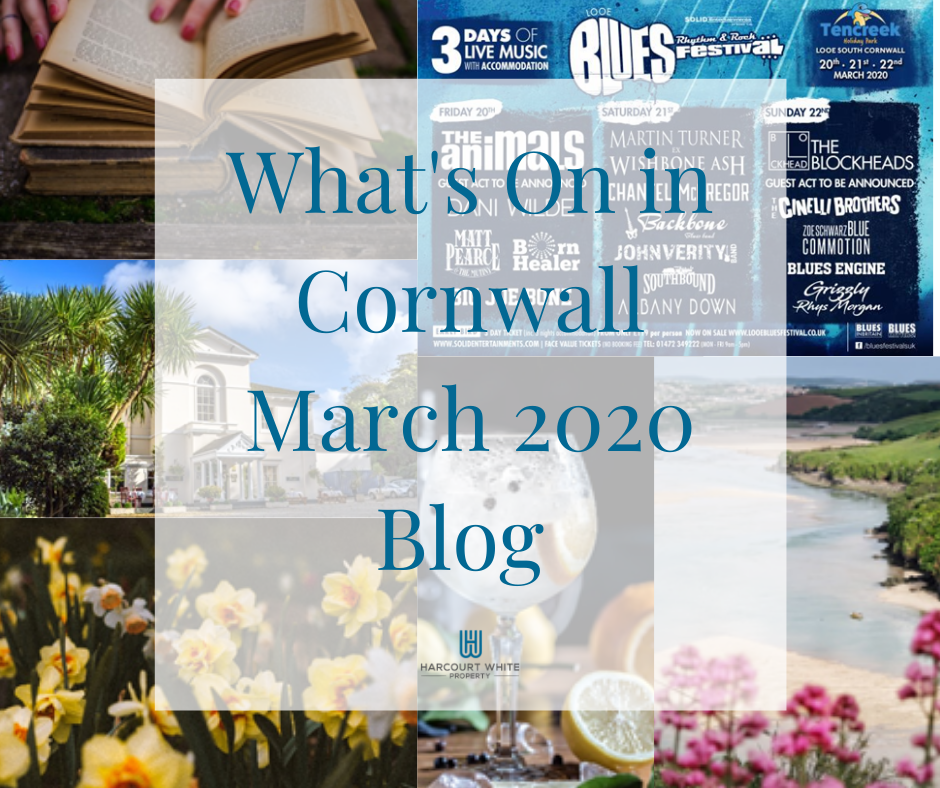 March marks the start of spring which is very exciting (considering the atrocious weather that Cornwall has recently been hit with we deserve some good weather!). The days are starting to get a little bit longer and soon everything will start to feel a bit brighter. If you're wanting to know what to get up to in Cornwall this March, then keep reading. We've got something that will interest everybody!
St Piran's Day- Thursday 5th March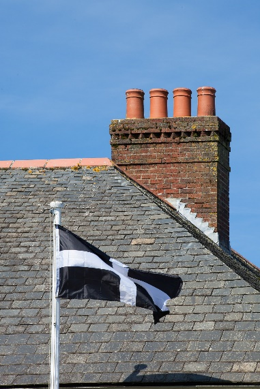 St Piran's day falls on Thursday the 5th March this year and it is one of the most important days for Cornwall in the whole year! If you didn't already know St Piran is the Patron Saint of Cornwall and all over Cornwall events will be taking place to celebrate it. Below are a few links of some of the places that will be having St Piran's day celebrations.
https://visittruro.org.uk/whats/st-pirans-day-2020
https://www.eventbrite.co.uk/e/st-pirans-day-cornish-folk-concert-at-the-alverton-tickets-90943457329
https://www.heart.co.uk/southwest/events/local/st-pirans-day/
http://www.visitredruth.co.uk/St_Pirans_Festival_3171.aspx
World book day at Trerice- Saturday 7th March- Sunday 8th March
What better way to spend world book day then at Trerice surrounded by history and beautiful architecture at the national trust property in Newquay. A variety of activities will be taking place over the weekend as well as storytelling. For more information you can look at their website at:
https://www.nationaltrust.org.uk/trerice/features/world-book-day-at-trerice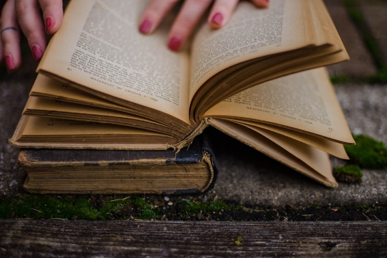 Newquay Beach Clean-up- Saturday 14th March
For those of you that are passionate about our beautiful Cornwall and helping to preserve it, the monthly beach clean-up on Newquay beach might be the place for you. Held on the 14th March between 12:00 and 14:00 you can chat, walk and even have some cake. This is suitable for children too so a great activity for families!
Location: Meet on Newquay beach by the flag.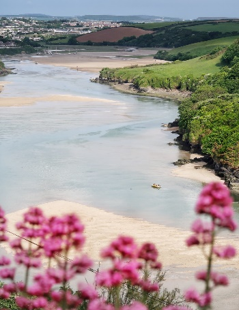 Looe Blues Rock and Jazz Festival- Friday 20th March until Sunday 22nd March
After the success of the blues rock and jazz festival that took place In November 2019, it's back this March with an amazing line up. Not only will there be a great selection of bands but there will also be a wide variety of food and drink that you can enjoy. Tickets are now on sale and prices range from £35 to £195.
For more information click the link: http://www.solidentertainments.com/blues/looe/tickets.html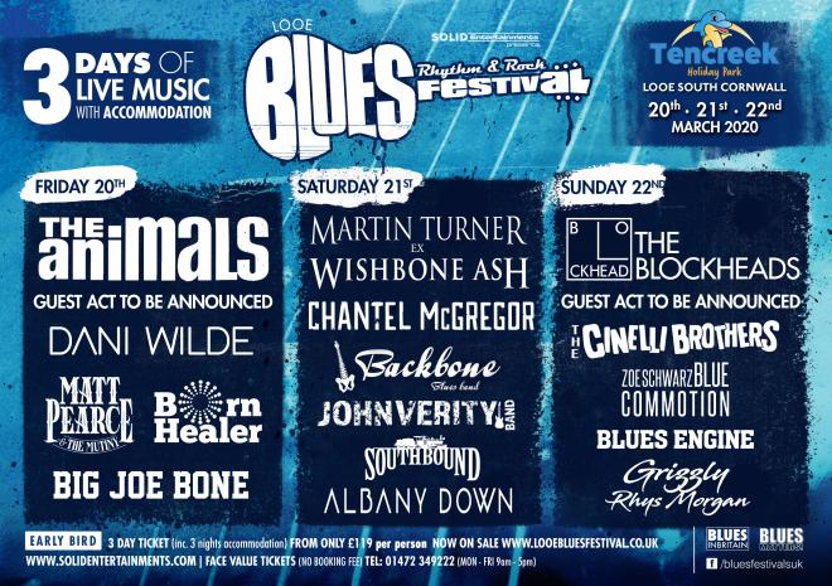 The Cornish Gin & Drinks Festival at The Alverton- March 21st
For all our gin lovers out there, we have found the perfect event for you! The Alverton in Truro will be hosting The Cornish Gin & Drinks festival. You can enjoy masterclasses, meet the gin makers and most excitingly, you get to sample some of the very best Cornish gin. Not only that but you will be entertained with music and a live performance from Falmouth Soul Sensation.
Price: Tickets cost £15
Where: The Alverton Hotel
Tregolls Road
Truro
TR1 1ZQ
When: Sat, 21 March 2020
12:00 – 23:30 GMT
For more information click the link: https://www.eventbrite.co.uk/e/the-cornish-gin-drinks-festival-at-the-alverton-tickets-75999766347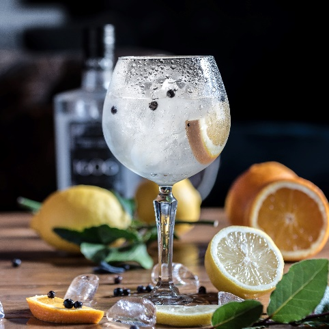 Falmouth Spring Festival & Flower Show 19th-29th March
The Falmouth Spring festival kicks off on the 19th of March with their 'paint the town yellow' day. From then till the 27Th March they have a variety of events on that is fun for the whole family. The festive season closes with Falmouth Spring Flower show. It is holding its 110th display which makes it one of Cornwall's oldest flower shows. Come and admire the beautiful flower displays, which make for a very pleasurable day out.
You can find more information on their Facebook page!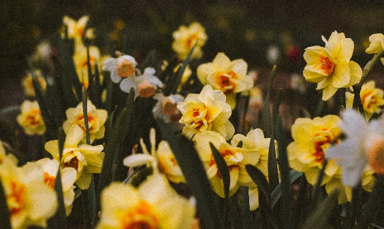 Charity Speed-Dating Walk -Sunday 8th March 2020
For all you singletons out there who want to do their bit for charity, what better way to do it then take part in a charity speed walk event. The walk is for individuals aged 45-60 but don't worry, this is a short leisurely four mile walk where you can enjoy the beautiful views of Carn Brea.
Where: Meet at Penventon Hotel Car Park
What time: meet at 10:45 the walk will begin at 11
Price; £3 per person. The money goes towards Cornwall air ambulance
Contact donna at [email protected] to book your ticket as there must be an equal ratio of males to females.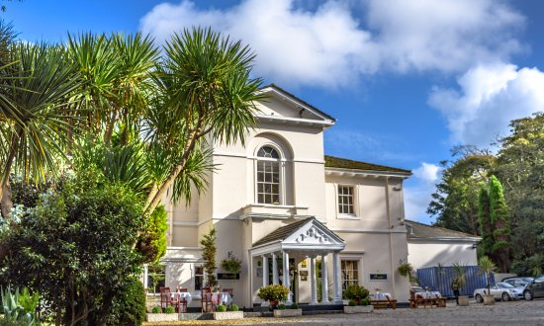 We hope you enjoyed reading our blog and that it inspired you to go out and do something fun this March. Don't forget to tag us in any photos of things you get up to and use the hashtag #harcourtwhiteproperty, as we would love to see!