So, what's all this 'working with investors' and 'invest with purpose' about then ?
I'm Latoya McDonald. As you may (or may not know !) as well as running a successful Lettings and Property Management business I'm also a Property Investor myself.
I'm passionate about the term 'better together', and by teaming-up and working with investors I can achieve my goals in the Cornish property market.
I'm a big believer in maximising the potential in a site, whether that's:
- taking an unloved residential property in need of renovation and turning it into a House of Multiple Occupancy
- finding an empty decaying building and turning it into multiple apartments
- or developing an unused piece of land into multiple homes

To achieve this I work with investors.
When I achieve my goals I'm:
- tackling the housing crisis and creating much-needed accommodation in Cornwall
- improving the look of an area
- growing my Cornish business (and others too)
- creating returns for investors

A win-win for everyone.
To get involved and find out more please get in touch.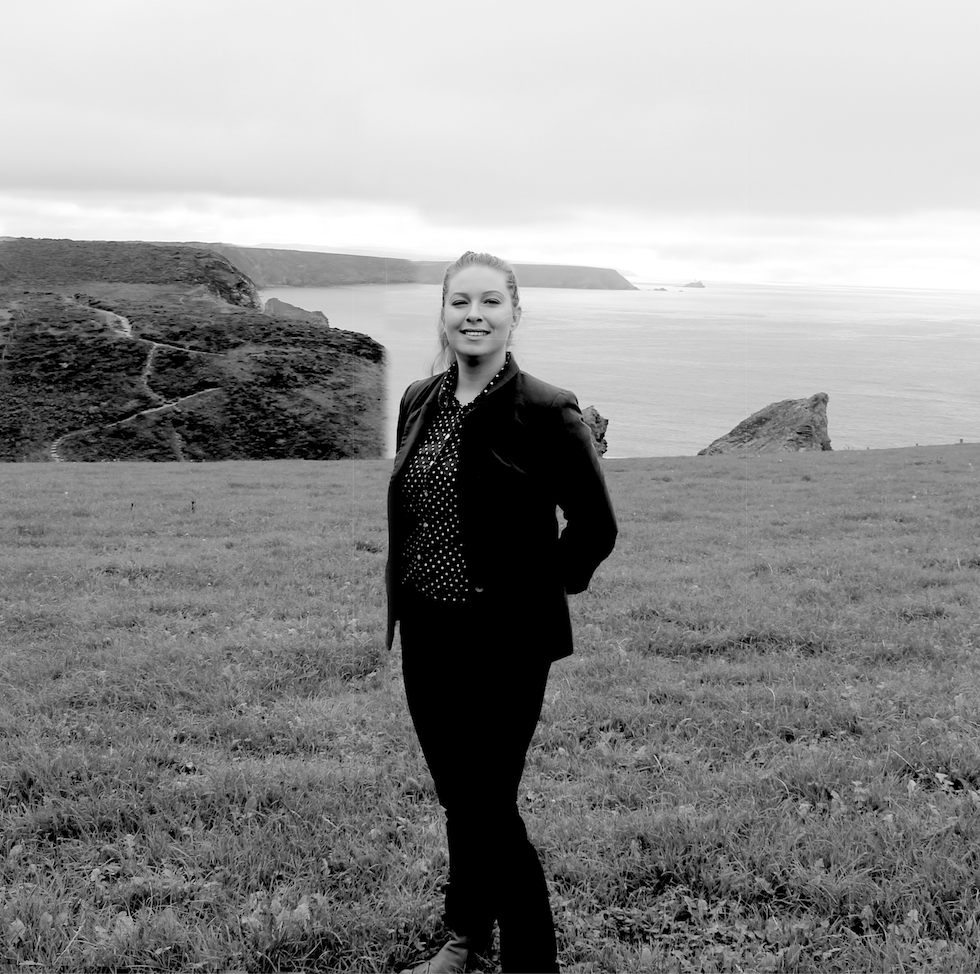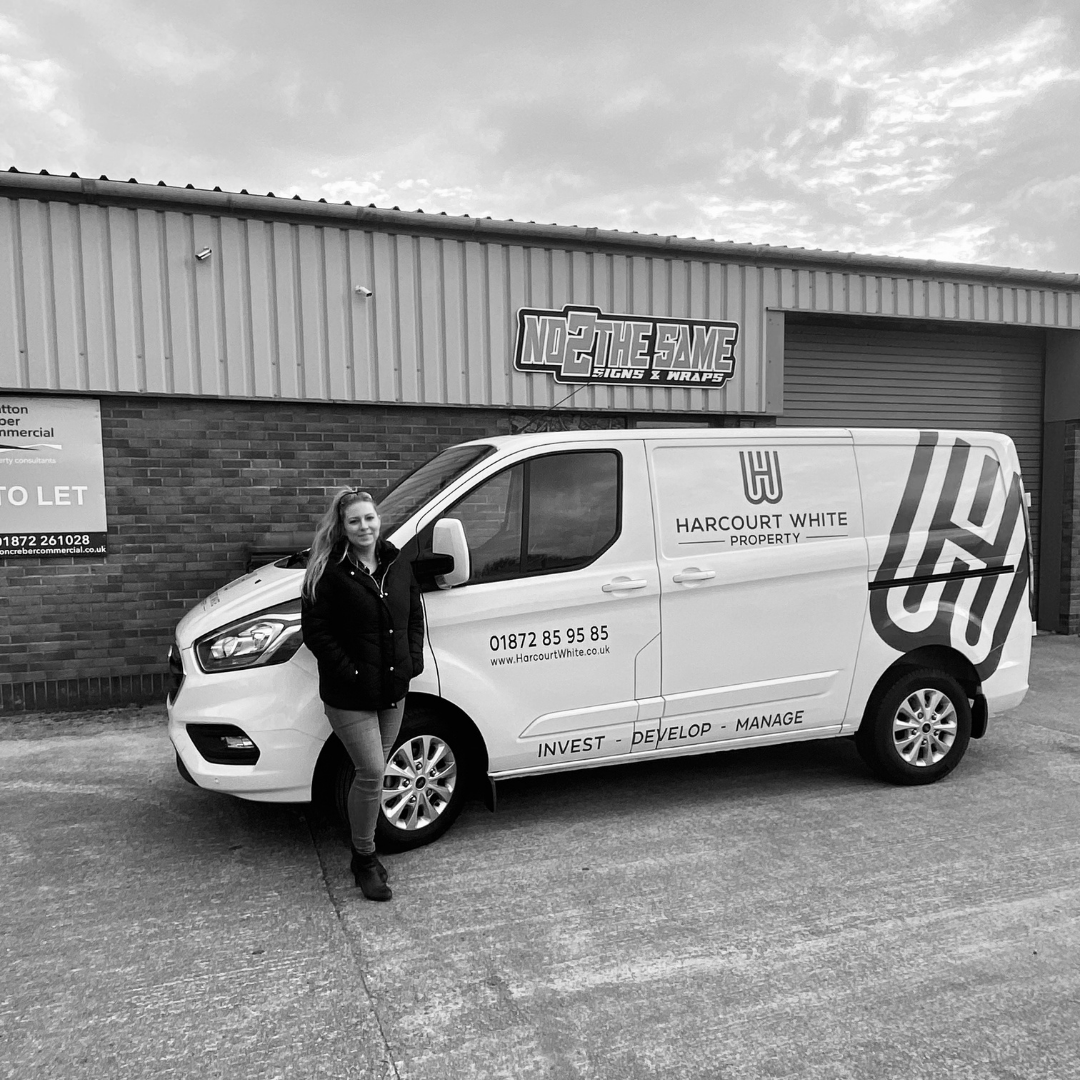 Property is all I know... and I love it !
I started Harcourt White in August 2012... but that wasn't the start of my property career.
I actually got into property in my late teens as a Real Estate agent in New Zealand, where I sold Investment Properties; such as blocks of flats, houses converted into flats, room rentals etc.
As part of my career as a Real Estate agent I had to buy investment property - mainly to be taken seriously within the industry at such a young age - and so I  bought my first investment property by the age of 20.
Add on a few years, multiple investments, an earthquake and meeting a Cornishman... and in 2010 I moved to Cornwall... where I immediately got involved in property.
Fast-forward to now, where I run a successful Lettings and Property management business, own multiple properties, run business network events in Cornwall and Devon, as well as being a monthly speaker and contributor to Cornwall's property group... and working with investors to not only provide much-needed accommodation, but to build real connections with them and provide them investors with a return on their funds.
If you like the sound of what I'm doing in Cornwall, and are ready to get on board and work with me to achieve the goal then please get in touch today.
What's the problem
Cornwall is in a housing crisis, and needs more accommodation.
What can we do
We can take empty buildings and under-used sites and convert them into accommodation.
How can we do it
By working with investors we can bring these buildings back into use to create accommodation.
What's in it for an investor
You'll receive a return on your investment, as well as receiving the initial investment back in full at the end of the project.
So, who's ready to to change the world with me ??!
Ok, so I'm not 'changing the world' with what I'm doing. But I am making a difference in Cornwall. I love where I live, my community is important to me and I'm hell-bent on achieving my goals.
My values and principals are important to me too! Not only that, but my reputation is crucial. Anyone who invests in me will benefit from this.
I'm not a newbie at this. I'm experienced in property, and in investing, and by working together we can achieve the goals.
Why not get to know me a bit more ?... click below to download my investor pack.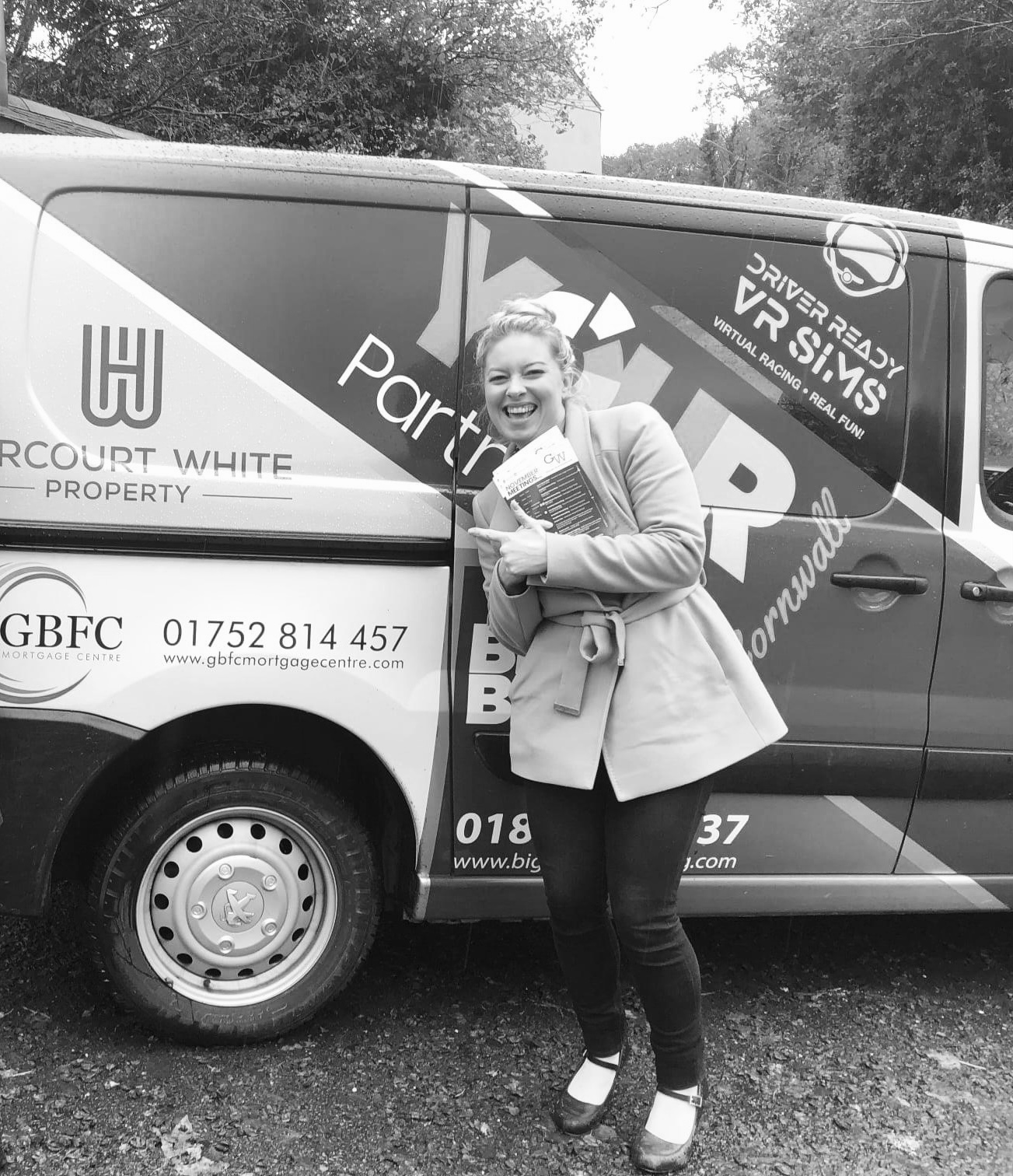 Are you ready 
to invest in the future of property in Cornwall ?
And make a return
Lets look at the numbers...
Empty Homes
In December 2020 it was reported that Cornwall had just over 18,000 empty houses, of which just over 13,000 are second homes.
Decrease in Rental Properties
It was reported in September 2021 that Cornwall has seen a 72% fall in the number of rental properties available in the last two years.
New Homes Needed
The UK needs around 345,000 new homes yearly to keep on track. In the year 2019/2020 the UK achieved 244,000, that's a shortfall of 101,000.
What can be done ?
Invest with us and lets convert empty buildings and under-used sites to create much-needed accommodation in Cornwall.
Pop your email below and we'll keep you posted with what we're doing in property and how investors can get involved.