We do what we say we're going to do, simple.
A bit about us

Running a successful property business is very important to us, but so is our community
We provide a fantastic service for tenants too...

Tenants like to live in properties that are well managed by an agent they can trust and cares for them.
We've had great feedback from our tenants about us, so we must be doing something right!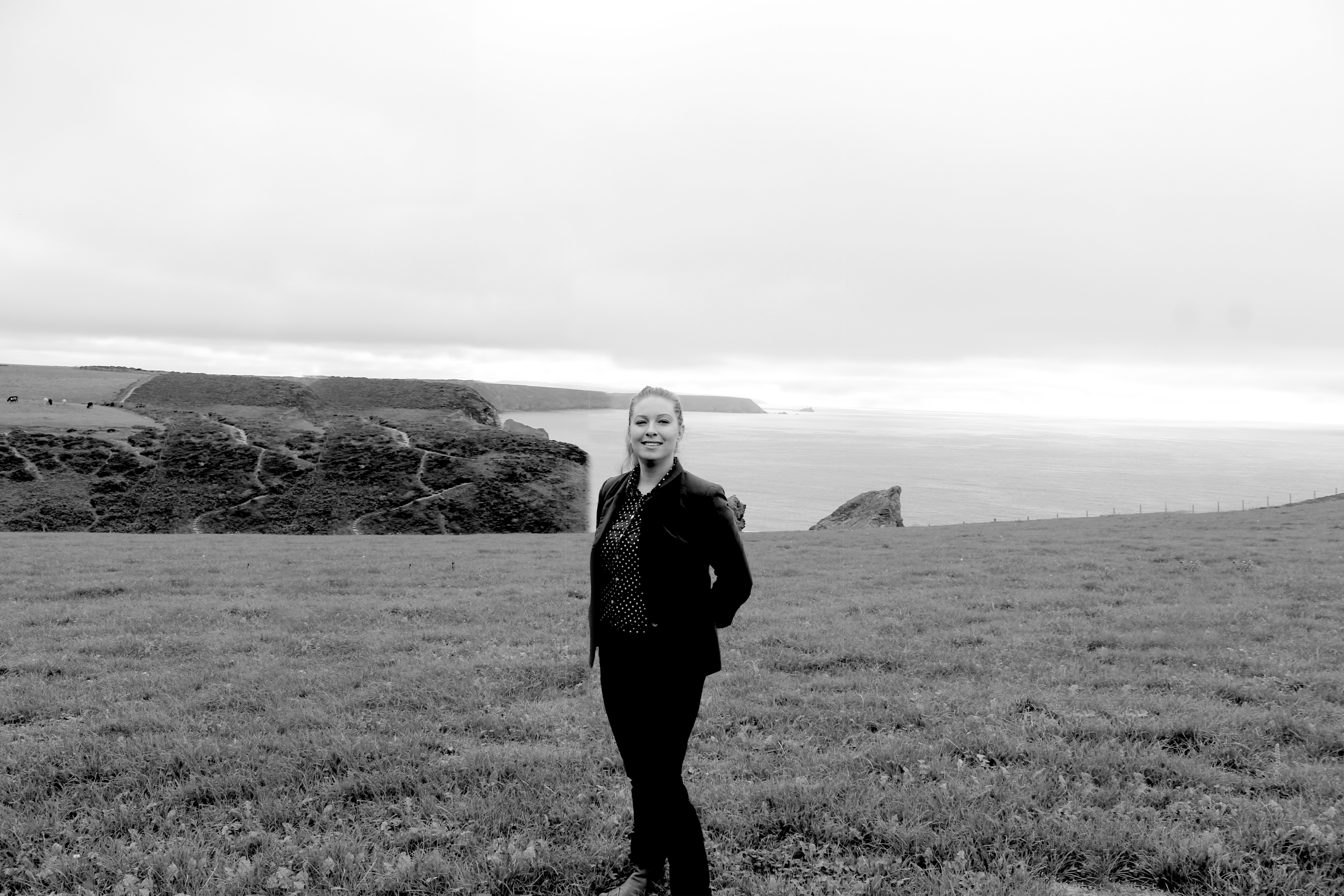 Hi, I'm Latoya, also known as 'the kiwi', and i've been working in the property industry all my adult life.
I started out as a Real Estate agent working for a well-known property investment company in New Zealand (which I loved!), where I worked with property investors, helping them find suitable properties that cashflow or with potential for development.
After a few years I decided to take my business to the next level, and incorporate selling family homes via Auction and Deadline Sale – this was not easy! But I really enjoyed the challenge and I learnt so much.
In 2009, during a St Patricks Day celebration in Christchurch, in a pub called 'The Bog' (a very cool Irish Bar), I met a Cornishman, and that was the beginning of the move to Cornwall for me.
Once in Cornwall, I wanted to get to work straight away, and I took a job within a Sales and Lettings corporate office. Now, coming from a different property-world in New Zealand, there were some 'new' things I experienced here; one thing was for the first time since I was 18 years old I was getting paid a wage! I'd always been on 100% commission within the property industry – if I didn't work I didn't earn – and I preferred it that way (very motivating).
It wasn't long before my 'nosey' personality was asking landlords and tenants questions about the service they received within the property industry, their experience and what ideas they had for making things better.
I went to lots of landlords meet-up's and asked even more questions... and it wasn't long before I realised I could provide something different here and help solve some issues, and of course, get back to working on 100% commission, woohoo!
So I did! In 2012 I created my own property company, called Harcourt White – to date it's been one of the most rewarding challenges in my career… by this I mean it's been bloody hard work! But I have the best landlords, the tenants are amazing, my team are dedicated and passionate, and I get paid to do what I love.
Anyone who knows me knows i'm absolutely obsessed with HMO's (Houses in Multiple Occupation). As well as running the business, I also set up and manage HMO's for landlords. It's a lot of work, but the returns are fantastic.
In February 2018 I took on an amazing team member, Kirsty Barrett, and since then we've had admin and PA assistance join our 'property crazy family'… business life is good!
Kirsty and I work for ourselves – this means we can see landlords and tenants any time of the day, week or weekend, and we love it!
But it's more than that… we each have our own clients, meaning they have one dedicated point of contact for their time with us – tenants feel listened to, and landlords feel their investment is being controlled and looked after properly - this has been hugely successful for our business!
And for me as a business owner, my favourite thing is seeing Kirsty take on business, rent the properties and seeing their clients happy – this is all them. And they're rewarded for all their hard work by keeping a large slice of the pie, and in my opinion, this is how it should be.
Harcourt White – property people with a difference. This is our motto, and if you give either of us a bell for a chat you'll soon see why we chose this as our motto! We listen and do things differently to benefit our customers (which in turn benefits us!)
Look forward to catching up soon,
Latoya
A 'Brummie' and a 'Kiwi'

...making thier mark on the Cornish property scene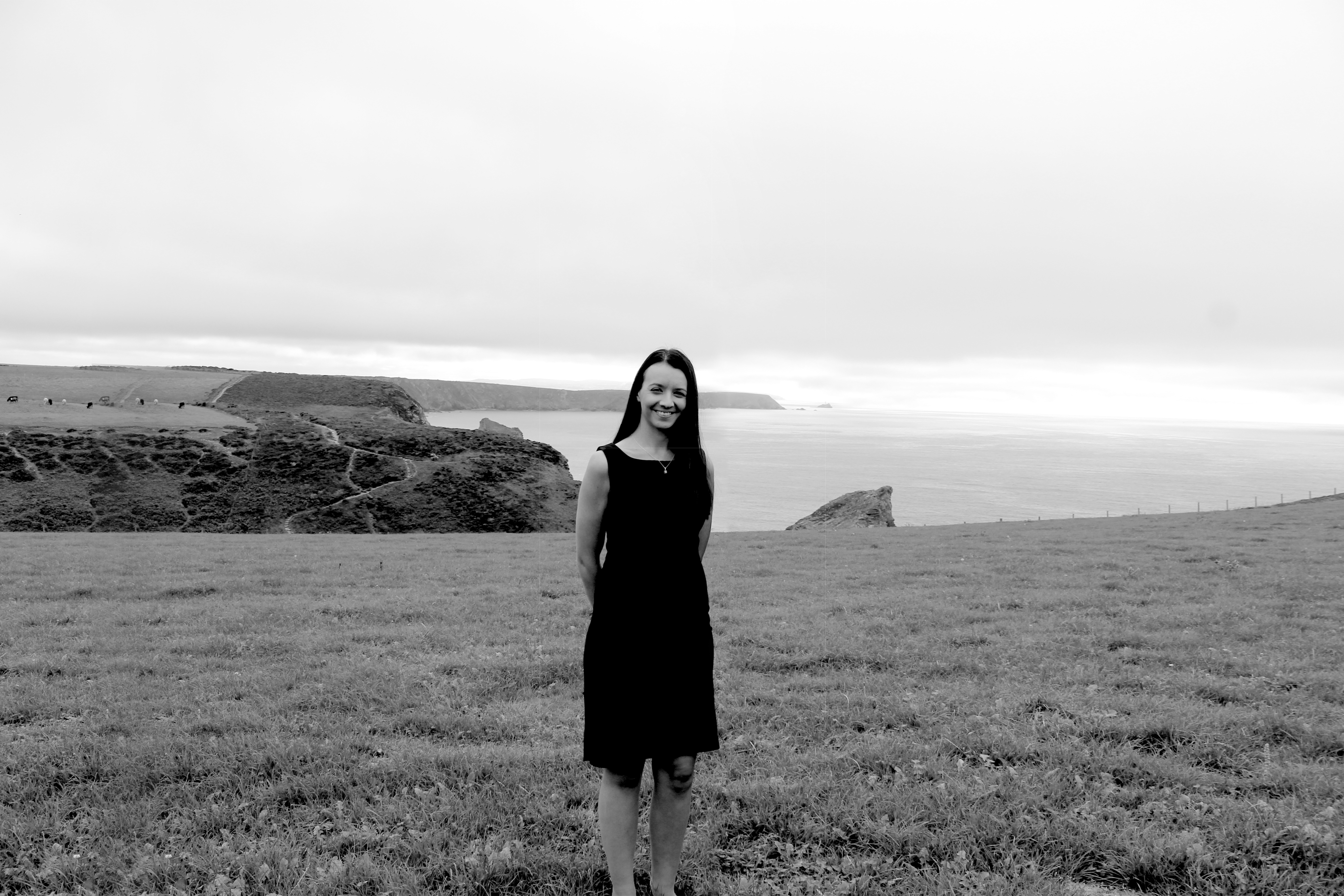 Hi, I'm Kirsty, I love property, it pretty much runs in my blood. I started out in this industry by working in the family property business based in Shropshire.
After 5 years of absorbing every bit of knowledge, and doing all aspects of running the business, (and surviving working with family!) I felt it was time to 'fly the nest' and do my own thing.
Looking for a lifestyle change I decided to head down to beautiful Cornwall - I spent so many fantastic holidays here as a child, relocating to Cornwall felt right.
I loved the property industry, and knew it well, so decided to stay within it and I took a job at a corporate agency – coming from a very hands-on business back in Shropshire I knew quite quickly that this just wasn't for me. But, whilst working here I met a kiwi, and we've stayed in touch ever since.
After leaving the corporate job, I took a position within a local Cornish independent agency, which I felt much more happy in, as I could control a lot more of the day-to-day running of the business, like tradesmen quotes and sorting jobs, inventories, inspections etc. 
I spent 6 years here, and had some really good times, but I wanted to move up within the company and have more responsibility, and really show how I can make more of a difference to the business and to our customers, landlords and tenants – but unfortunately, there just wasn't enough room for me to spread my wings here, so I had to move on.
Remember that kiwi I mentioned above? Well, she had left that corporate agency and had been running her own company for a few years, and I really liked the sound of what she was doing, and what she was offering people – I was looking for a position I could make my own, and show landlords and tenants what I can do, and I felt a move to this company could give me that responsibility, and opportunity, I was looking for.
So, in February 2018, after many conversations, I decided to take the leap and join Harcourt White… and I'm SO glad I did!
Being a business owner I absolutely love the fact that I get paid for the work I do – if I don't rent a property I don't get paid – you can't get any better motivation than that! I think my landlords like this style too. Landlords know that when they give me an empty property I'm in the same boat as them. I think my Landlords also like the fact that they only deal with me - one point of contact for them and for their tenants. And I get to pop round and visit the tenants on a regular basis, which makes them feel like they're cared about too.
If you're a landlord and like the sound of us and what we've created, please give me a call and we'll have a chat about how I can help you and your portfolio.
Hope to speak to you soon,
Kirsty
One point of contact

When you're with Harcourt White you get one point of contact - a dedicated Propery Manager who knows their stuff!

Harcourt White is an experienced team of property professionals, giving 100% effort to every aspect of the business.
We're motivated and committed to providing both landlords and tenants with a fantastic service.
We love what we do and we're excited about the future.
Phone, email, join us on social media or come meet with us to be part of our journey.